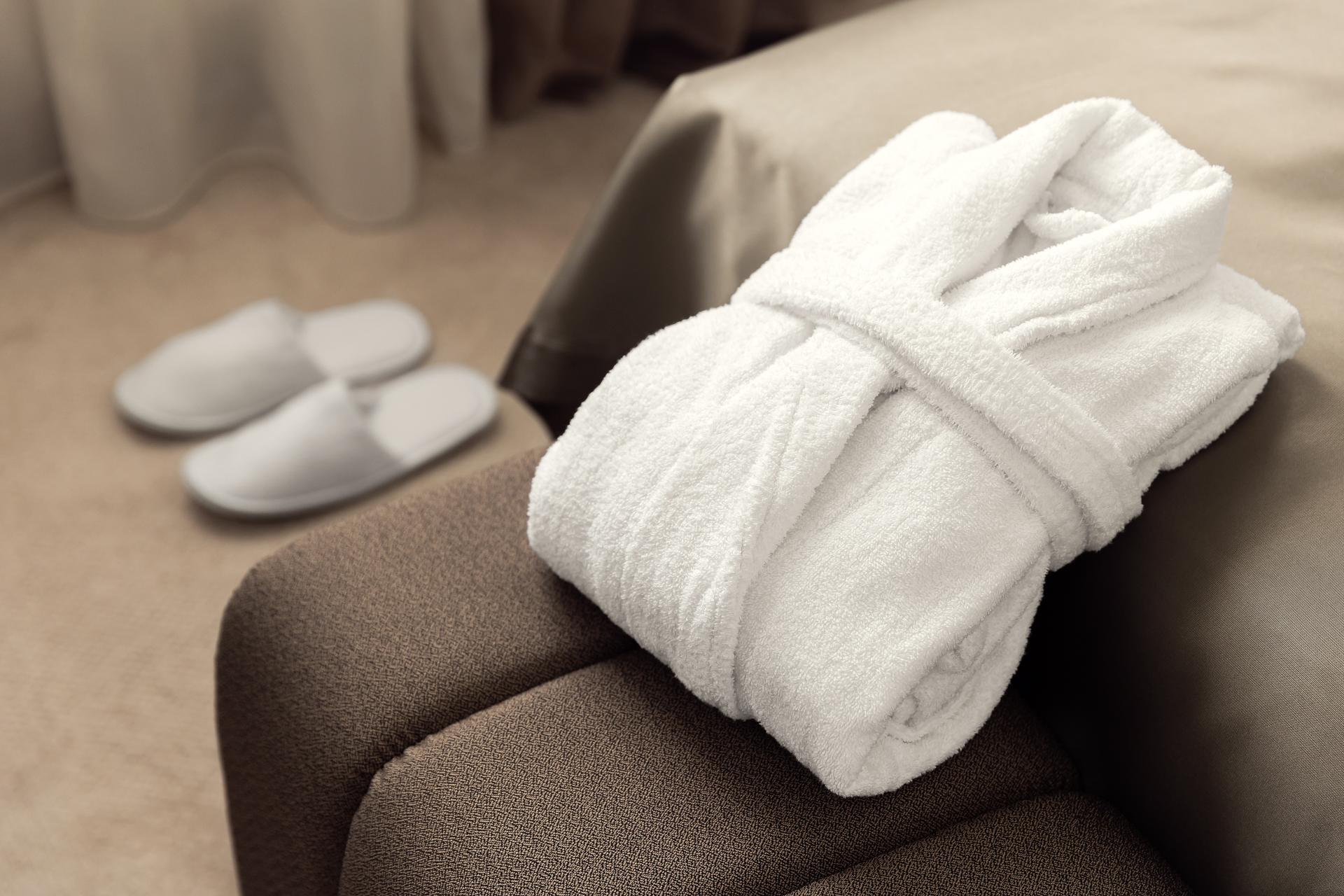 Important information

 How do you get to us?
Guests can get to the hotel on their own (by car / public transport - bus line no.4) or we also offer transfers by prior arrangement.

 Can I park my car at your place?
Yes, we offer parking in the hotel car park for a fee of 15 EUR / car / night.

 Time information for guests:
The hotel reception is open 24 hours a day.
Check-in is from 14:00
Check-out is until 11:00
Breakfast is served from 7:30 - 10:00
Lunch is served from 12:00 - 14:00
Dinners are from 17:30 - 20:00
 Is it possible to bring a pet to the hotel?
Well-behaved pets (dog, cat) are welcome at the Villa Smetana. Stay with a pet is possible for a fee of 15 EUR/ night.
Pets are not allowed in the hotel's restaurant and the medical and wellness department.

 Lowest price guarantee
On this official website we guarantee that you will always get the best deal!

 Is there air conditioning in the hotel?
Yes, some rooms in the Suite category have air conditioning.

 Is there a spa in the hotel?
Yes, for the duration of your stay you can use the hotel's wellness centre free of charge - swimming pool, jacuzzi and saunas.

 Where is the hotel located?
The hotel is located in the heart of the spa center of Karlovy Vary, within walking distance of Dvořák Gardens (300m), Mozart Park (550m), Mlýnská Colonnade (500m) and the surrounding mineral springs (500m).

 What payment cards do we accept?
We accept Visa/Visa Electron, Mastercard and Maestro.

 Is Wi-Fi available in the hotel?
All guests of the Villa Smetana have access to free Wi-Fi throughout the property.